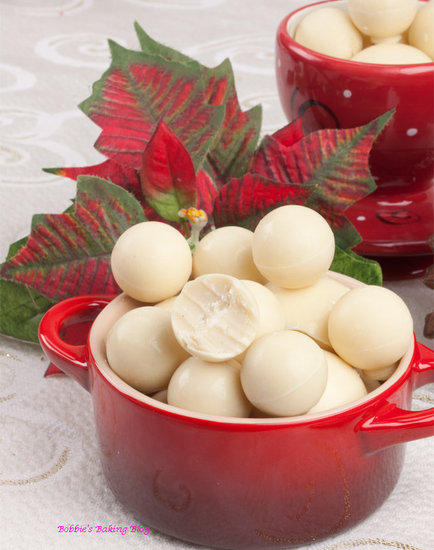 One bite and your palate heaven dreaming of the next bite
Truffles are one of my favorite guilty pleasures; in fact Sydney was barely walking when she had her first truffle. She adored the truffles so much she shared a truffle with my closest nephew. She proclaimed they were to die for and he must try one. My nephew, who was three at the time, announced wide eyed he loved them and now was going to die soon. It took Sydney and I a few moments to finally realize he believed that the delectable truffle was going to cause him to pass on. It took hours of explaining it was a metaphorical description, and he was not only going to be fine, but have more scrumptious truffles to eat.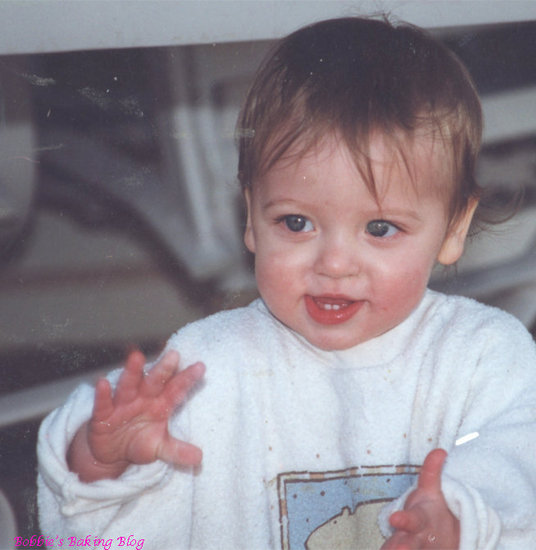 Join the fun and learn secret to White Chocolate-Raspberry Truffles; they' are to die for metaphorically!